We are the Pannexin company
Developing life transforming therapies
based on blocking Pannexin 1 channels
Targeting chronic pain,
and other severe diseases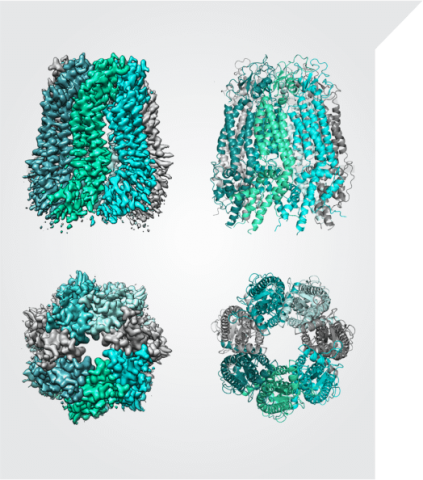 Our focus is to develop life- transforming therapies, based on blocking Pannexin1 channels.
We are the first in transforming this new pharmacological target into a new therapeutic approach for many severe diseases with high unmet medical need.
Discover our science
Pannexin 1
Panx1 is a new, exciting and validated pharmacological target with applications in many therapeutic areas and diseases like pain, cancer, autism, epilepsy, migraine, inflammation.
See our science
Our team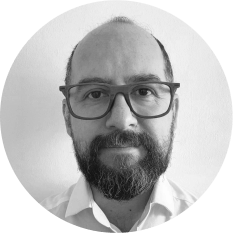 David Bravo PhD
Chief Executive Officer
Co-founder
Neuroscientist with 10 years of experience in drug discovery and innovation.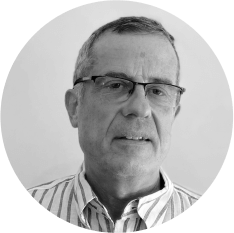 Thomas Gerlach PhD
Chief Strategic Officer
Co-founder
Biochemist with over 30 years of experience in global pharma development, sales and venture capital.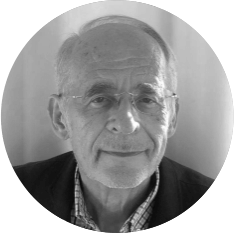 Gerhard Gross PhD
Chief Scientific Officer
Co-founder
Chemist with 35 years of experience in drug discovery and development - 14 FDA approved drugs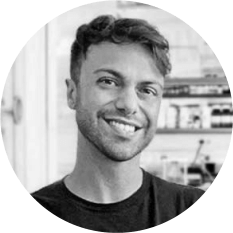 Jordan Marrocco PhD
Molecular neuroscientist, with over 12 years of experience in neuropharmacology, developmental origins of diseases, genomics, and epigenetics of brain circuits.