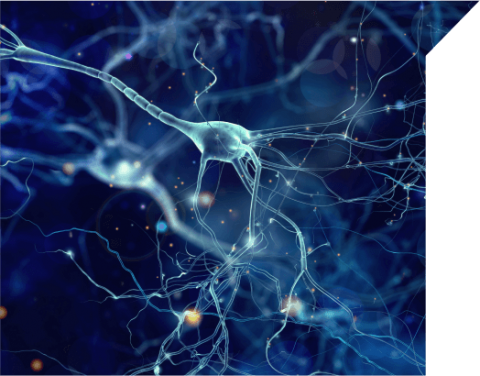 This new class of drugs is based on the discovery that Pannexin 1 channels play an important role in the pathophysiology of many diseases.
Pannex Therapeutics Inc. is a preclinical stage biopharmaceutical company, founded with a focus to develop life-transforming therapies, based on blocking Pannexin1 channels.
This new class of drugs is based on the discovery that Pannexin 1 channels play an important role in the pathophysiology of many diseases.
We are the first in transforming this new pharmacological target into a new therapeutic approach for many severe diseases with high unmet medical need. With chronic pain as our first target indication, we will develop a project portfolio covering indications from therapeutic areas like cancer, CNS, inflammatory and many other diseases. Currently we are working on a unique platform of first-in-class, highly effective and specific Pannexin1 channel blockers.

Our team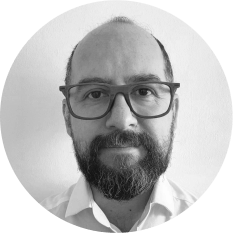 David Bravo PhD
Chief Executive Officer
Co-founder
David, is the founder of Pannex Therapeutics and has worked, in the area of Pannexin 1 and chronic pain as a target, for many years. He is a successful serial entrepreneur, expert in industrial development, guiding his previous and current companies to transform scientific research into viable products. He successfully raised public funds and private investments for his current and past companies. With 10 years of experience in R&D and management of innovative technological projects in Neuroscience and Neuropharmacology, David has the experience and drive to build a successful company and to transform his initial research on Pannexin 1 and pain into a commercially successful product. David holds a PhD in Neuroscience from the University of Santiago, Chile, was awarded with the National Prize of Innovation in Chile in 2015.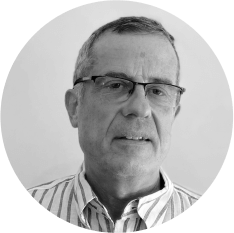 Thomas Gerlach PhD
Chief Strategic Officer
Co-founder
Thomas brings more than 30 years of experience in biopharmaceuticals and venture capital, in a broad range of areas. He has worked in big multinational companies like Knoll and Novartis in Germany and Switzerland, but also in successful startups like Actelion, (Switzerland and Brazil), early startup like Biozeus (Brazil) and in venture capital, focused on biopharmaceuticals, diagnostics and medical equipment. During his career, he worked in drug development, leading global teams, but also in commercial and operational functions, as general manager of Actelion Brazil. During his 9 years in venture capital he identified investment opportunities and supported portfolio companies on operational as well as board level. Thomas holds an PhD in Biology and an BA in chemistry, from the university of Mainz (Germany) and has spent 3 years as researcher at Michigan State University.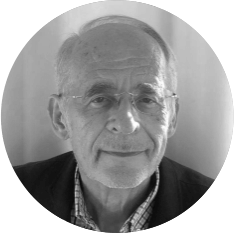 Gerhard Gross PhD
Chief Scientific Officer
Co-founder
Gerhard has more than 30 years of experience in drug development, holding senior positions in global pharmaceutical companies in several countries. His specific focus is drug discovery (ADME/PK), screening and profiling lead candidates, and general drug development. He was a key player in the development and registration of numerous drugs during his time at Aventis, Novartis and Lundbeck e.g. Leflunomide, Gliveec, Myfortic, Zoledronate, Zelmac, Everolimus, Pimecrolimus, ERL080, Exjade, Aliskirenn and holds many patents. During his time at Janssen he set up a new strategy for the department of drug developability and introducing the concept of receptor binding kinetics for PK/PD and establishing global in silico ADMET approaches for discovery. Gerhard has a M.Sc. in Physics and Chemistry, a Ph.D. in Organic Chemistry from the University of Marburg, Germany and a postdoc at the university of Utah, USA.
Advisory board
Pannex Therapeutics is advised by a vastly experienced board with decades of expertise in their respective academic fields.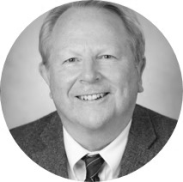 Prof. Robert Naviaux
Department of medicine, pediatrics and Pathology World-class researcher in chronic diseases study.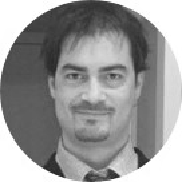 Prof. Rodrigo Noseda
Department of Anesthesia, Critical Care & Pain Medicine 17 years of experience in migraine studies.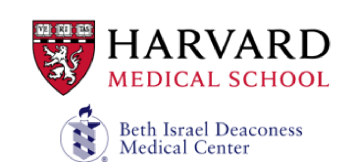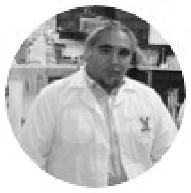 Prof. Luis Constandil
Laboratory of neurobiology of pain 20 years of experience in chronic pain studies.